2021
Weltanschauung Project
/ˈveltˌ än ˌSHouəNG/
noun
a particular philosophy or view of life; the worldview of an individual or group.
---
Broadway Across Borders is responding to Covid-19 by creating art from a distance and facilitating exchange between artists separated by the pandemic.
---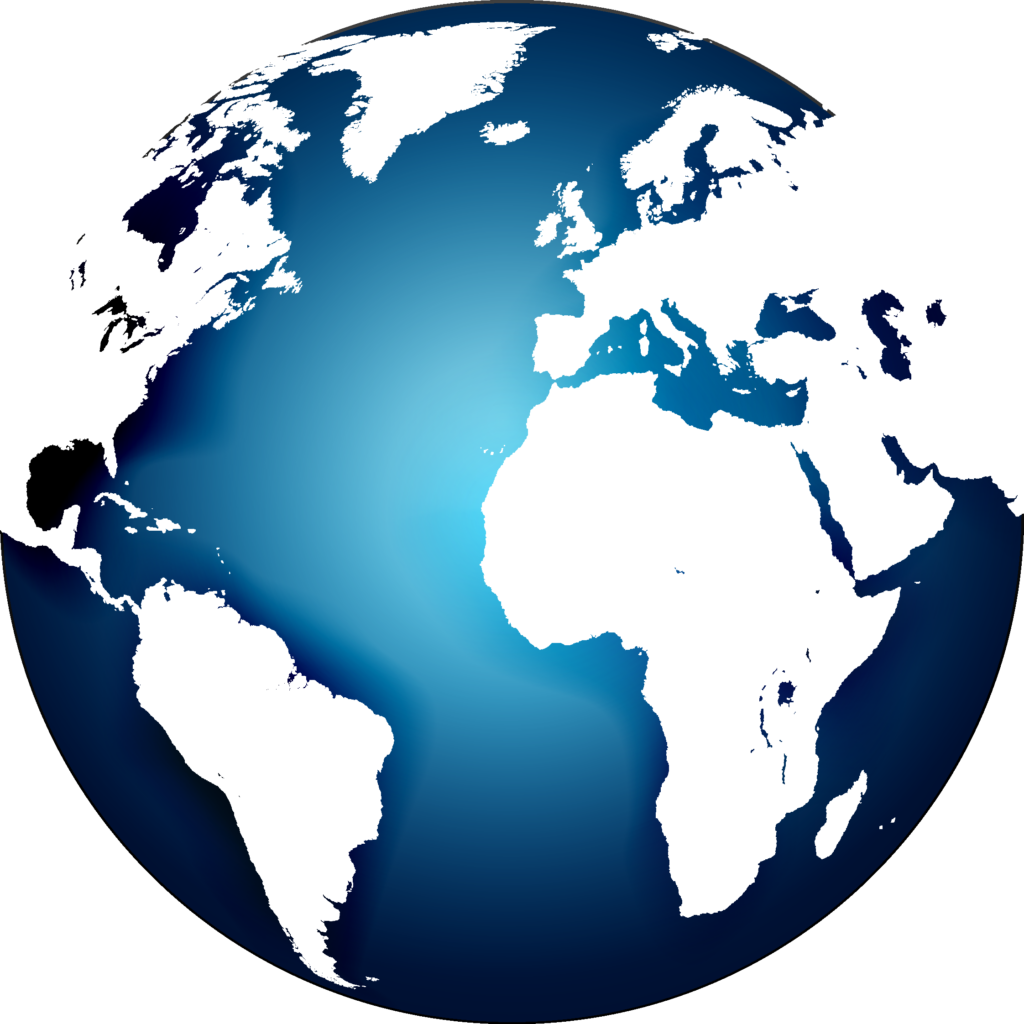 We are bringing together emerging musical theatre artists from the Czech Republic, Germany, Poland, Bosnia and Herzegovina, Serbia, and the United States to virtually develop and perform original short-story video musicals that focus on the idea of empathy and its importance for eliminating prejudice and discrimination between cultures.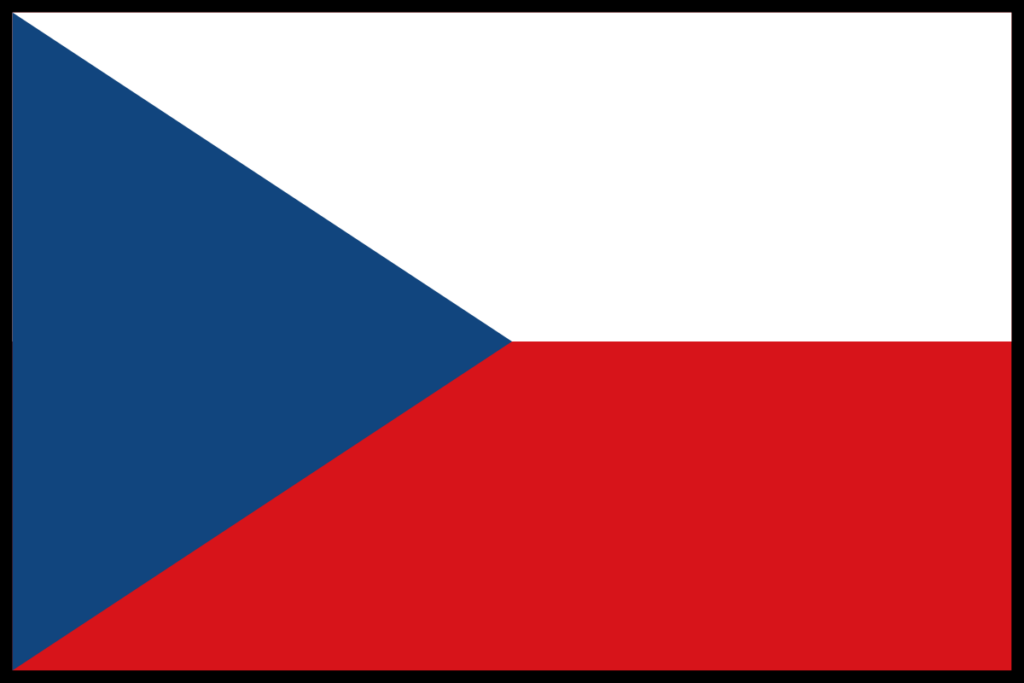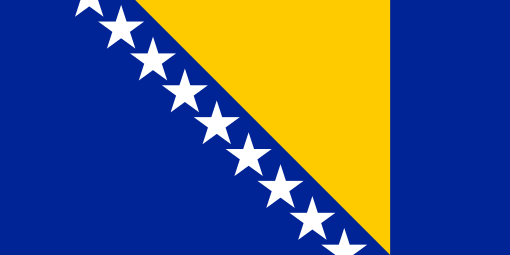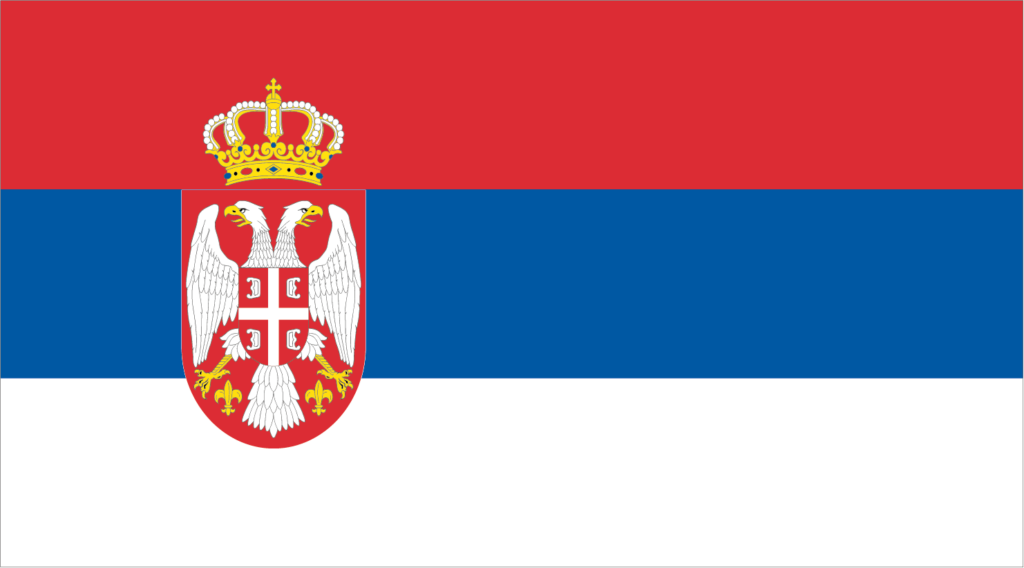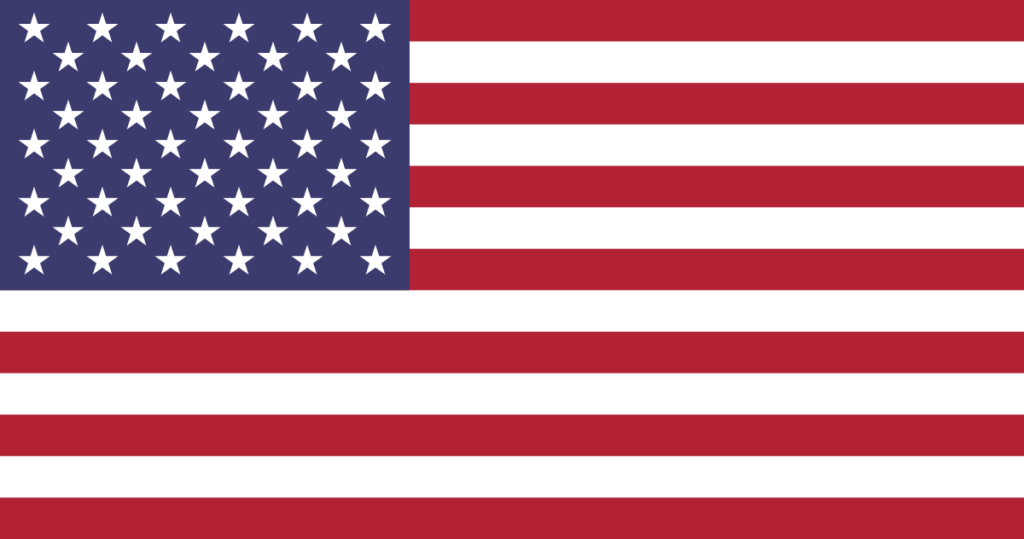 ---
The Weltanschauung Project Videos
---
The Weltanschauung Project is an online series of short (10 – 12 minute) original video musicals that use intercultural dialogue to explore our shared understanding of humanity.
The project will:
Build artistic connections across international borders.
Embrace the process of developing art between people of different nations, in different places, and from different walks fo life.
Create a positive space for artistic growth.
Experiment with the very form of American Musical Theatre.
Promote international cooperation and collaboration.
Advance the concept of empathy and its importance for global unity.
Build stronger artist communities in each participating country.
Provide emerging international performers opportunities for artistic exposure and exploration.
Educate and empower the artists of today, who we believe will become the important leaders of tomorrow.
Join our mailing list to receive updates about this exciting project and other Broadway Across Borders activities.
Last modified: May 19, 2022