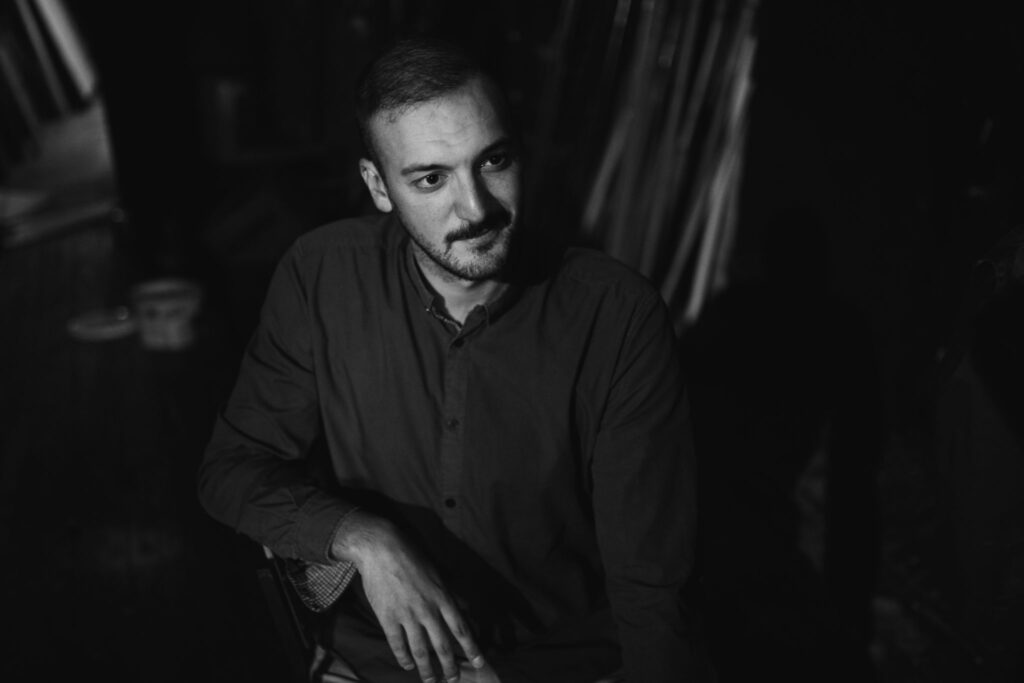 Srđan Knjeginjić, glumac iz Prijedora: Roditelji, ne određujte djeci šta je za "njihovo dobro"
This is such an exciting article about Srđan's career in Bosnia and Herzegovina, including his participation in BiH Broadway and Broadway Across Borders.
You can see Srđan's masterful acting in Broadway Across Borders's presentation of "Spring Awakening," October 23 – 25, where he plays the roles of Herr Sonnenstich, Herr Stiefel, Schmidt, Herr Neumann, and Headmaster Knochenbruch.
Click here to read the AZRA Magazine article [in BCS].
Last modified: October 13, 2020